Our Covid-19 Protocols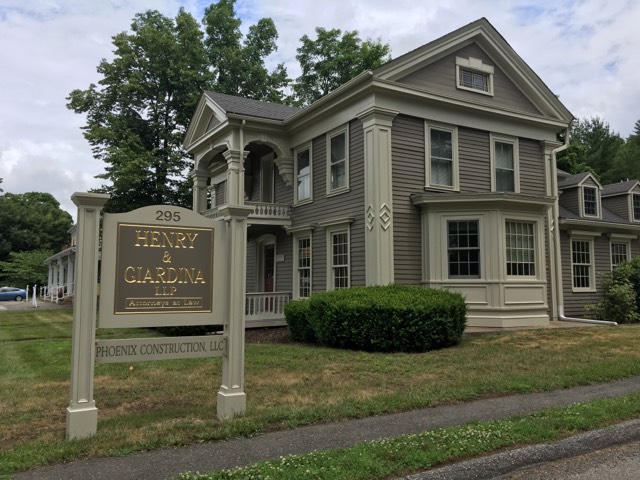 Our office is still open, but before stopping by or making an appointment there are a few things you should know about our new procedures during Covid-19. We appreciate your patience with our new procedures as we do what we believe is best to keep our clients and staff safe.
If you are dropping something off/ picking up:
One. Masks are required at all times.
Two. We have a drop box located by our main entrance for small documents. To leave a larger envelope or box, call us at 203-263-5606 during business hours (8-5 Monday through Friday) to notify us that you are dropping it on our porch.
Three. Please do not come in. If you need assistance, ring our doorbell or call us at 203-263-5606.
If You are coming in to sign a document:
One. Masks are required at all times.
Two. We will be conducting all signings, when possible, outside at your vehicle or on our porch. We appreciate your patience with this temporary process. Upon arrival, you may stay seated in your car and call us at 203-263-5606 to notify us of your arrival or you may ring our door bell.
Three. If possible, please bring your own blue pen for signing. We do have pens that you may use and we do disinfect them.
Four. Documents will be put into a few day quarantine before we countersign. Please expect a small delay as we put your documents aside until they are safe to sign, scan into our archives, and make copies to mail to you.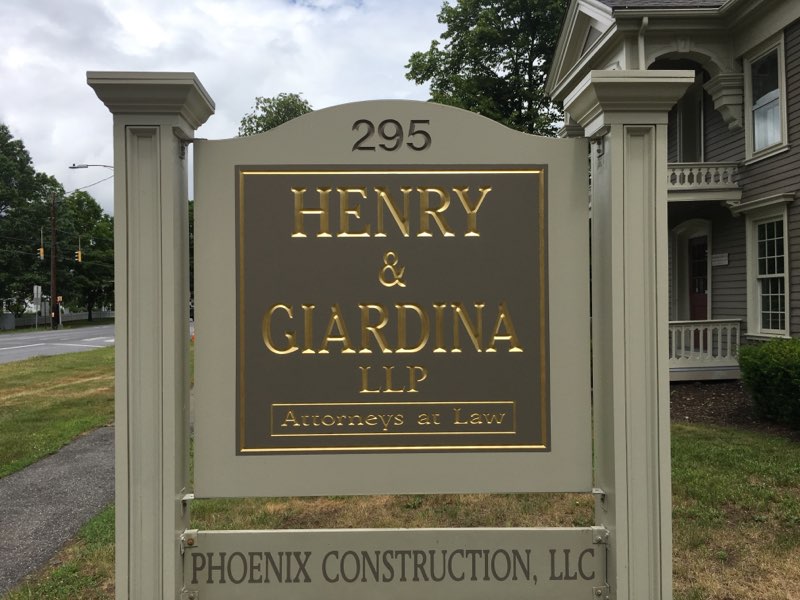 If you need to make an appointment:
We ask that at this time, all meetings will be conducted virtually via telephone or video call. However, we do understand that there are emergencies and urgent matters that may require you to make an appointment.
To make an appointment, you must first speak with your attorney to confirm the safest way to proceed. Once your appointment is made, your attorney will meet with you either outside or in our conference room. We ask that all clients please wear a mask and participate in a minimum six foot social distancing when possible. We have hand sanitizer for your use.
---
---