Chloe Langer Is Now A Partner of Henry & Giardina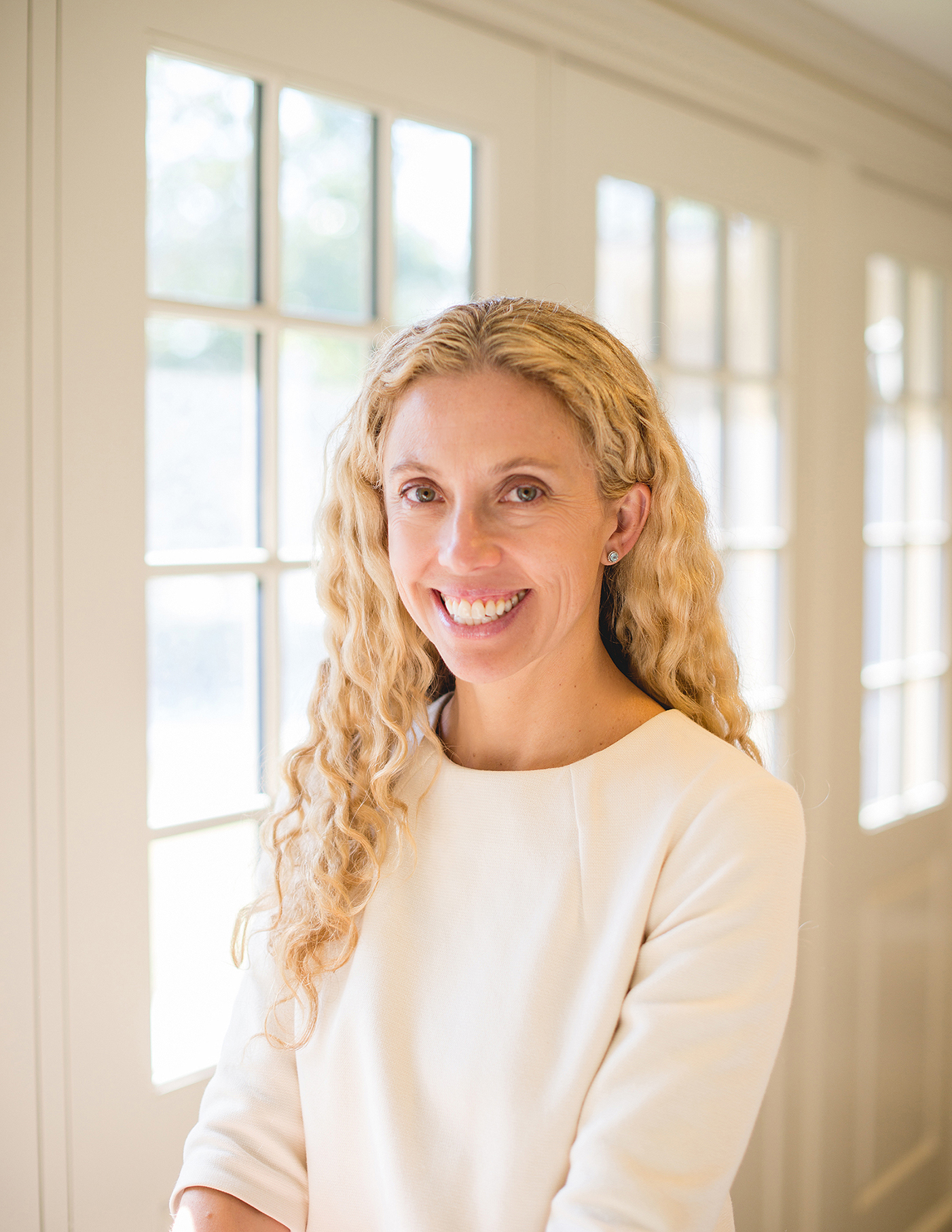 The law office of Henry & Giardina, LLP is proud to announce the promotion of Attorney Chloe Taylor Langer to partner. Chloe was promoted to Partner this past February. She has been practicing law in Connecticut since 2005 and has been a valued member of our firm since 2013.
Attorney Langer graduated cum laude with a Bachelor of Arts in English Literature from Skidmore College and obtained her Juris Doctorate from Quinnipiac University School of Law. Prior to joining Henry & Giardina, LLP, Attorney Langer's practice focused on civil litigation including medical malpractice defense, premises and liquor liability and workers' compensation. She has tried cases in the State and Federal Courts of Connecticut.
At Henry & Giardina, LLP, Attorney Langer practices in the areas of estate planning, estate and trust administration, probate litigation and real estate. She provides tailored advice on the transfer of assets during life and at death. She guides her clients through the estate administration process in the Connecticut Probate Courts and represents clients in will contests and other probate litigation matters in the Connecticut Probate and Superior Courts. Attorney Langer also represents purchasers and sellers in residential real estate matters.
Chloe's compassion and ability to listen and empathize has made her a valued member not only with our clients, but also of our local community.  She proudly serves as a member of the Board of Sun, Moon & Stars, Inc., a non-profit dedicated to providing programs and support to the local Autism community and as a member of the Women and Girls Fund Committee of the Connecticut Community Foundation, Inc.
We are very proud to welcome Chloe as a partner of Henry & Giardina, LLP. We hope that you will join us in congratulating her on this significant accomplishment. Congratulations, Chloe!
---
---